The Josephine Avenue Group JAG will be holding our Annual General Meeting at the Fish Lounge, 99 Brixton Hill, SW2 1AA, on Wednesday 22nd November, starting 7:30pm prompt.
All residents welcome. Please come along and share your thoughts on what is good, and maybe what is bad, about living in our neighbourhood.
If you would like an item added to the agenda please let us know. See you there.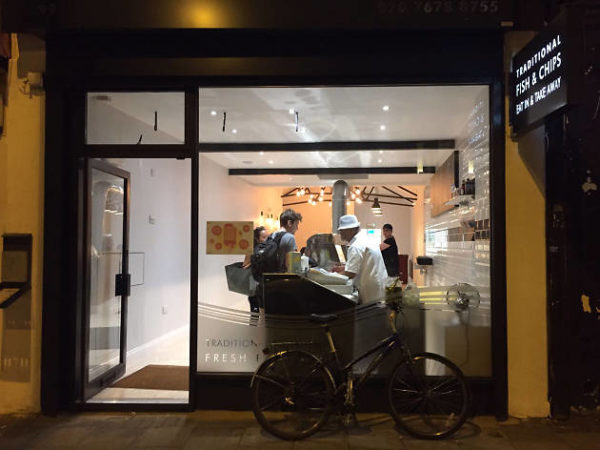 Save
Save
The Avenue is clearing out its junk for a Jumble Trail this Sunday, 1st Oct 10am to 2pm.
Bargains to be had and treasurers to discover. We all love a good rummage. See you there.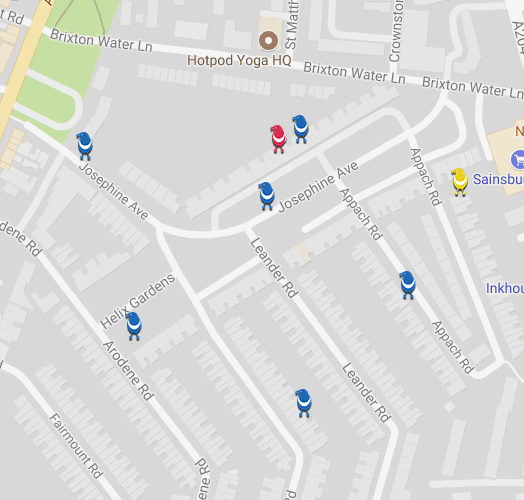 Save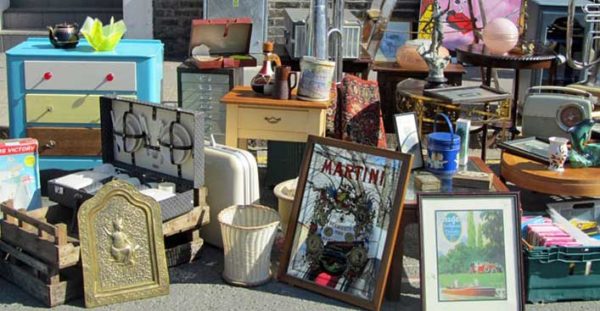 The Josephine Avenue Group are organising a Jumble Trail this Autumn and invite residents to join in:
Each stall will cost £5 (£2 goes to JumbleTrail.com and the remaining £3 goes to JAG funds) and you need to register through the Jumble Trail web site.
You keep 100% of any sales you make, so everyone should benefit from the day, plus you get a chance to de-clutter your home.
We will also… Continue reading →
The annual bonanza that is JAG's Street Party kicks off this Sunday 18th at 2 pm.  Which means we need help from 12 noon to erect street closure barriers, set up central tables and chairs and clear the way for stallholders and bouncy castle.  Please pitch in for half an hour – or longer if you can. Many hands. Then settle in for the afternoon with your bring & share picnic. Bring old friends and make new ones. See you there!
Time for the annual JAG Street Party which will be held SUNDAY 18 JUNE from 2pm.
Favourite items will all be there – Bouncy Castle, Doctor Bike, Book Swap, Plant Swap, Raffle, Face Painter, Skills Board and Shared Picnics.
If you have an idea for something new, let's hear it. The more people who get involved, the more successful we can be.
So if there's something you'd like to share with your neighbours, get in touch & help make it happen. 
Save
Save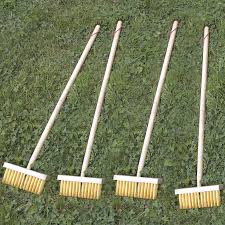 We need more people to pitch in  and help! We're looking for a volunteer to co-ordinate our spring and autumn Street Cleans.
This involves:
Agreeing 2 dates a year with the other JAG members
Liaising with L&Q to get a skip delivered (as previously)
Making sure the event is well publicised by the web team & by putting a notice on the JAG notice board
Checking equipment beforehand & oganising new stuff if necessary
Co-ordinating efforts on the day… Continue reading
We're holding our next meeting at 7.30 pm on Wednesday 10 May at 29a Appach Road to discuss arrangements for the annual Street Party 18 June and more.
Everyone welcome or email if you can't make it but would like to get involved in helping to make the Street Party happen and other stuff – nb we need people to make it happen, it doesn't just pop up!
The 2017 free film extravaganza in places around JAG continues to 29 May with 'Imitation of Life', 'Victoria' and Train to Busan' all coming up in the next few days. Venues throughout May include Brockwell Park, Effra Space, Herne Hill Station, local churches, schools and pubs. There are films for all the family, blockbusters like La La Land, art films, comedy from the silent era and classics like Easy Rider.
For full details of times and venues, visit Herne Hill… Continue reading →